Serenity Bar and Restaurant
CONTEMPORARY AUSTRALIAN CUISINE
Fully Licensed Restaurant
Welcome to Serenity Bar and Restaurant, Port Pirie, we are located at 151 main road, Port Pirie, SA 5540.
Serenity Bar and Restaurant allows you to sample excellent meals based on local produce in a picturesque setting at Port Pirie
Everything we do is the celebration about the heritage,cultural diversity and natural wilderness of Port Pirie. The Resturant allows you to sample excellent meals prepared by our highy skilled chef and his trained team members. Our menu is based on the produce that we can source locally. Serenity Bar and Restaurant is relaxed and welcoming with warm and attentive service. Serenity Bar and Restaurant is conveniently located in Port Pirie within 10-minutes stroll to the scenic Solomontown Beach and Pt Pirie Skate Park, about 3hrs drive north from Adelaide. Port Pirie is the perfect spot to spend a night when travelling to the Flinders Ranges, Outback and Eyre Peninsula.
Serenity Bar and Resturant can accomodate 100 guests at one. Serenity can deliver an array of dinning experience according to your requirement, We are specialized to make custom bookings according to your requirement and budget. We serve our valuable guests under "COVID-SAFE" environment. We sanitize table after every reservation and our all staff follow COVID-SAFE protocols all the time to make sure our restaurant is safe for Guests and Staff.
Facilities:
Kids Friendly Zone.
Venue for Wedding / Parties / Events / Conferences.
Fully Licienced Bar.
Indoor & Outdoor Seating.
We are available for following events:
Group Bookings.
Birthday Parties.
Corporate Events.
Weddings.
Christmas Parties.
Etc…
Please speak to our friendly staff to discuss and customize your next event.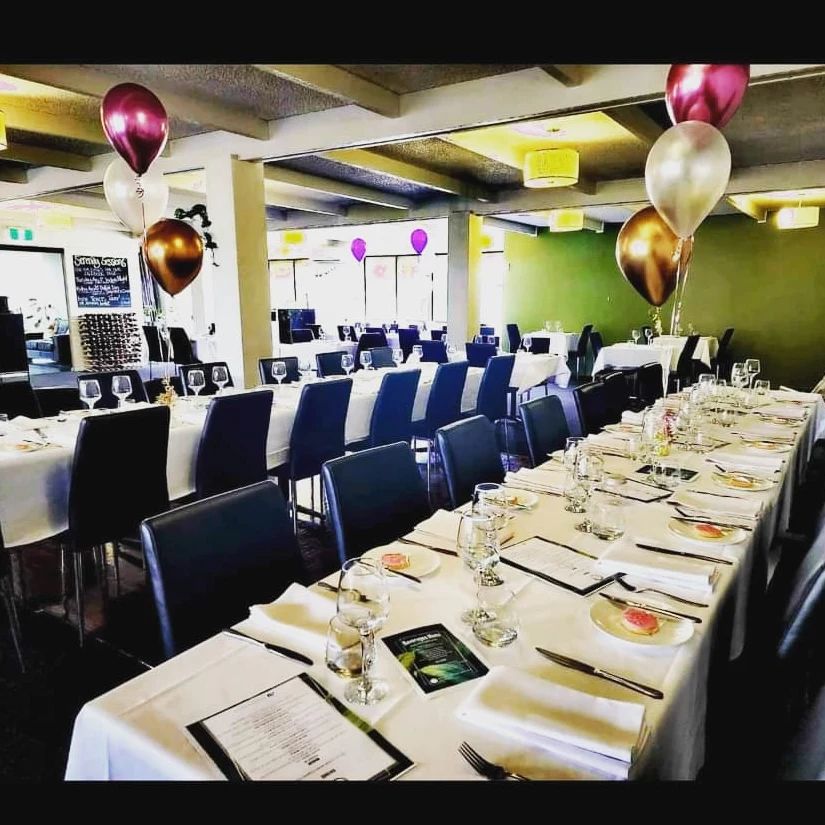 Take A Look At Our Dishes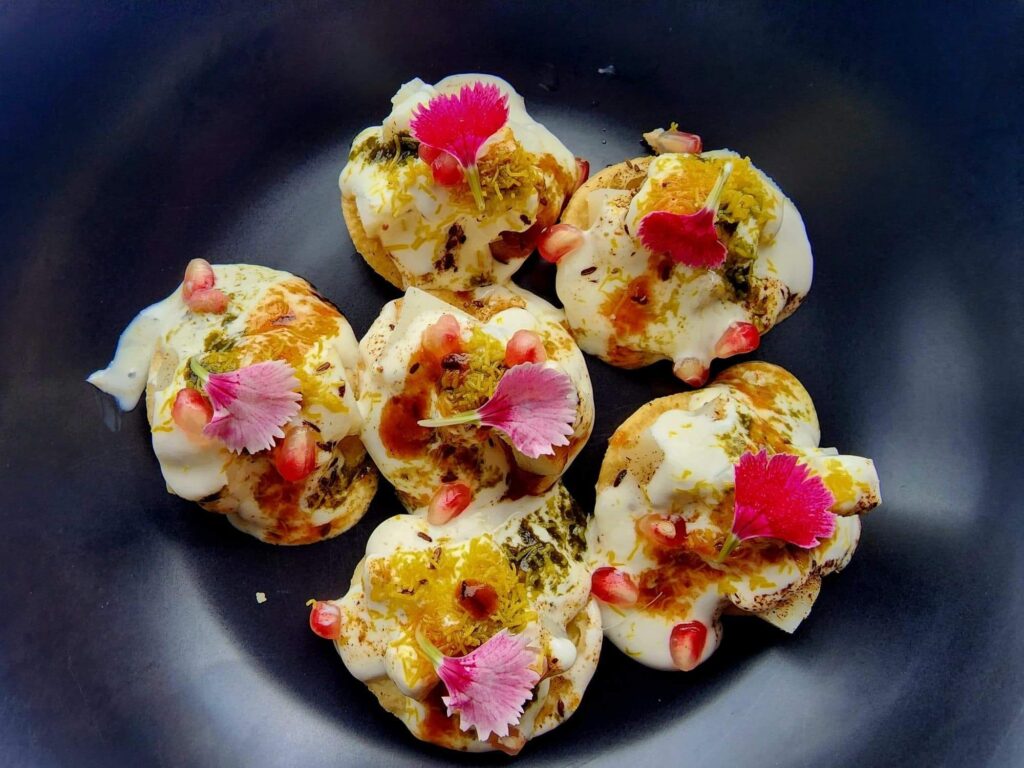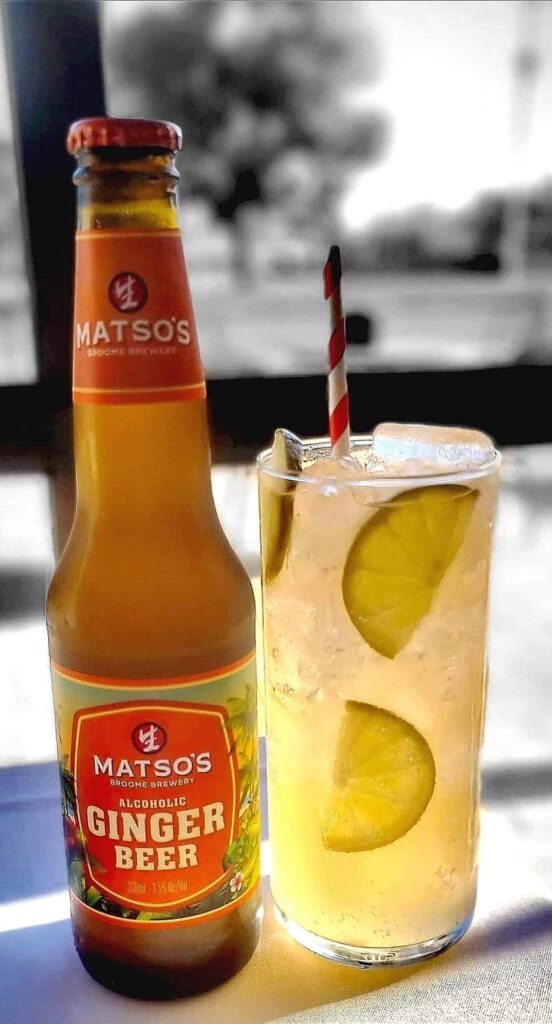 Open for Hot Breakfast Now...
Dinner : 5:30pm-8:00pm MON - SAT
Breakfast : 7:00am-9:30am MON - FRI & 8:00am-10:00am SAT

08 8632 3555
151 Main Road, Port Pirie, SA 5540
Bookings@Serenitybarandrestaurant.com.au
ABN: 54 576 718 982
Copyright © 2022 Serenity. All rights reserved.